Your reliable virtual assistant, just a click away!
Simple, affordable, memorable
Unlock Success in 3 Simple Steps
Seamless and efficient, our process is designed to make your journey to success as easy as 1-2-3
Contact Us
Reach out to The Back Office Club to schedule a discovery call
Discovery Call
Discuss your business needs and goals with our team during the call.


Start Boosting
Let us connect you with the perfect virtual assistant to enhance your business operations and drive success
Transforming Your Vision into Reality with Expert Virtual Assistant Services, Where Efficiency Meets Excellence, and Your Goals Become Achievements.
What we do
Check out the lowdown on our amazing virtual assistant services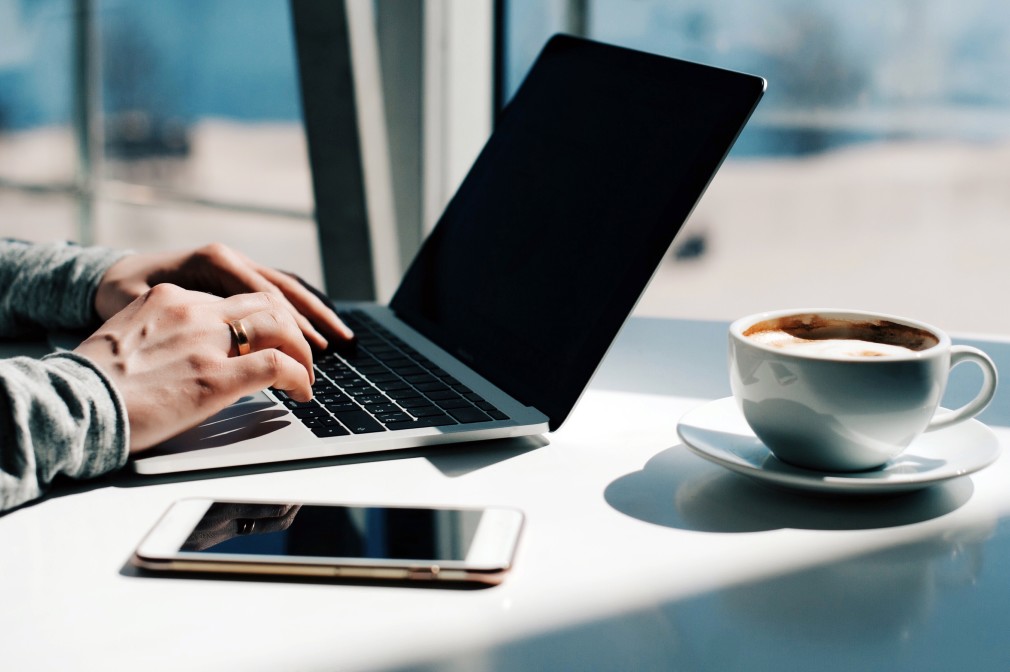 Administrative Support
Handling emails, scheduling appointments, data entry, and managing administrative tasks to streamline your client's workflow.
Calendar Management
Efficiently organizing and maintaining your client's calendar, ensuring timely reminders and scheduling of meetings and events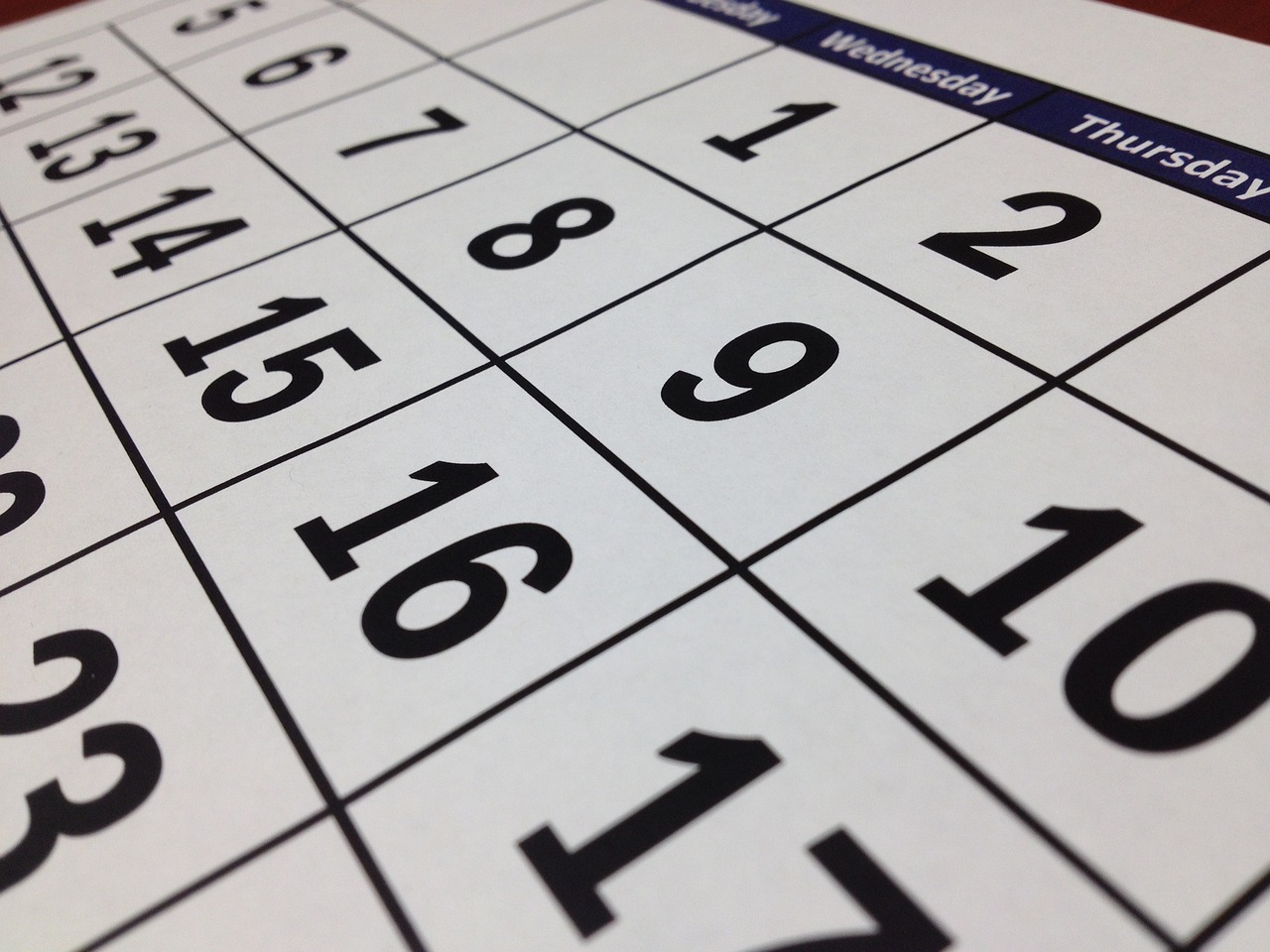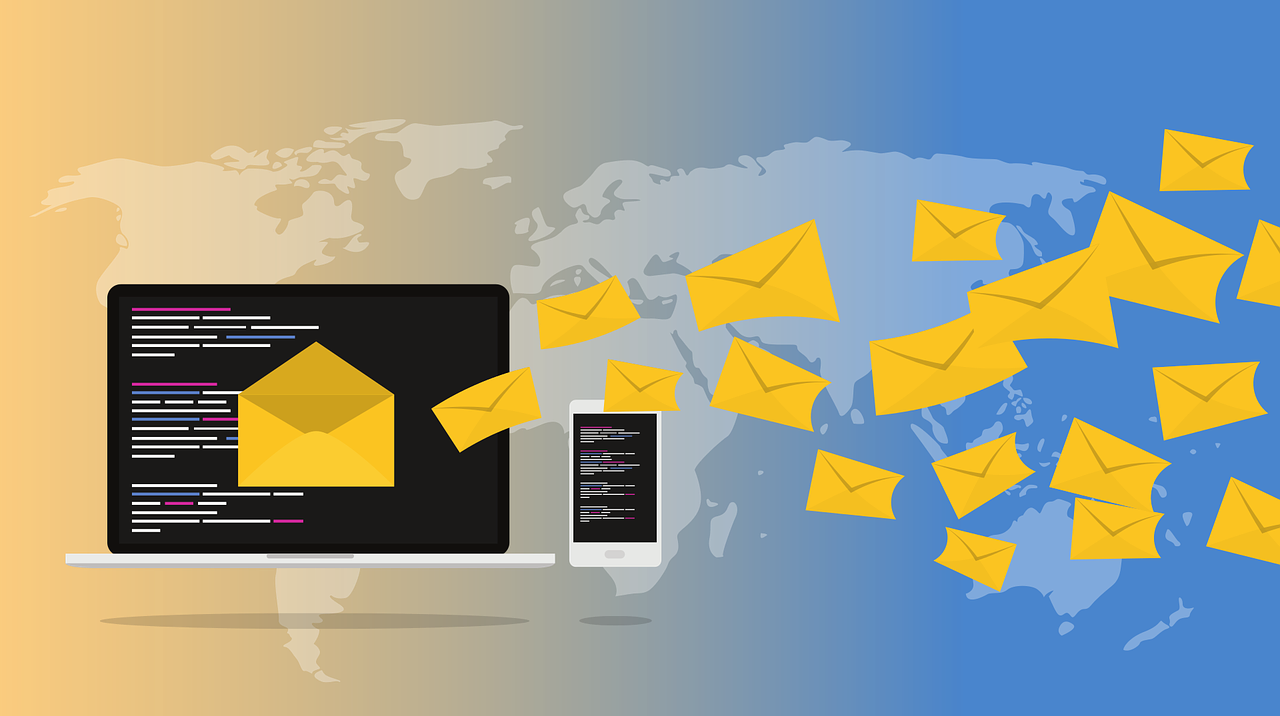 Email Management
Sorting, filtering, and responding to emails, managing email subscriptions, and ensuring a clutter-free inbox.
Customer Support
Providing excellent customer service through email, chat, or phone to address inquiries, resolve issues, and maintain client relationships.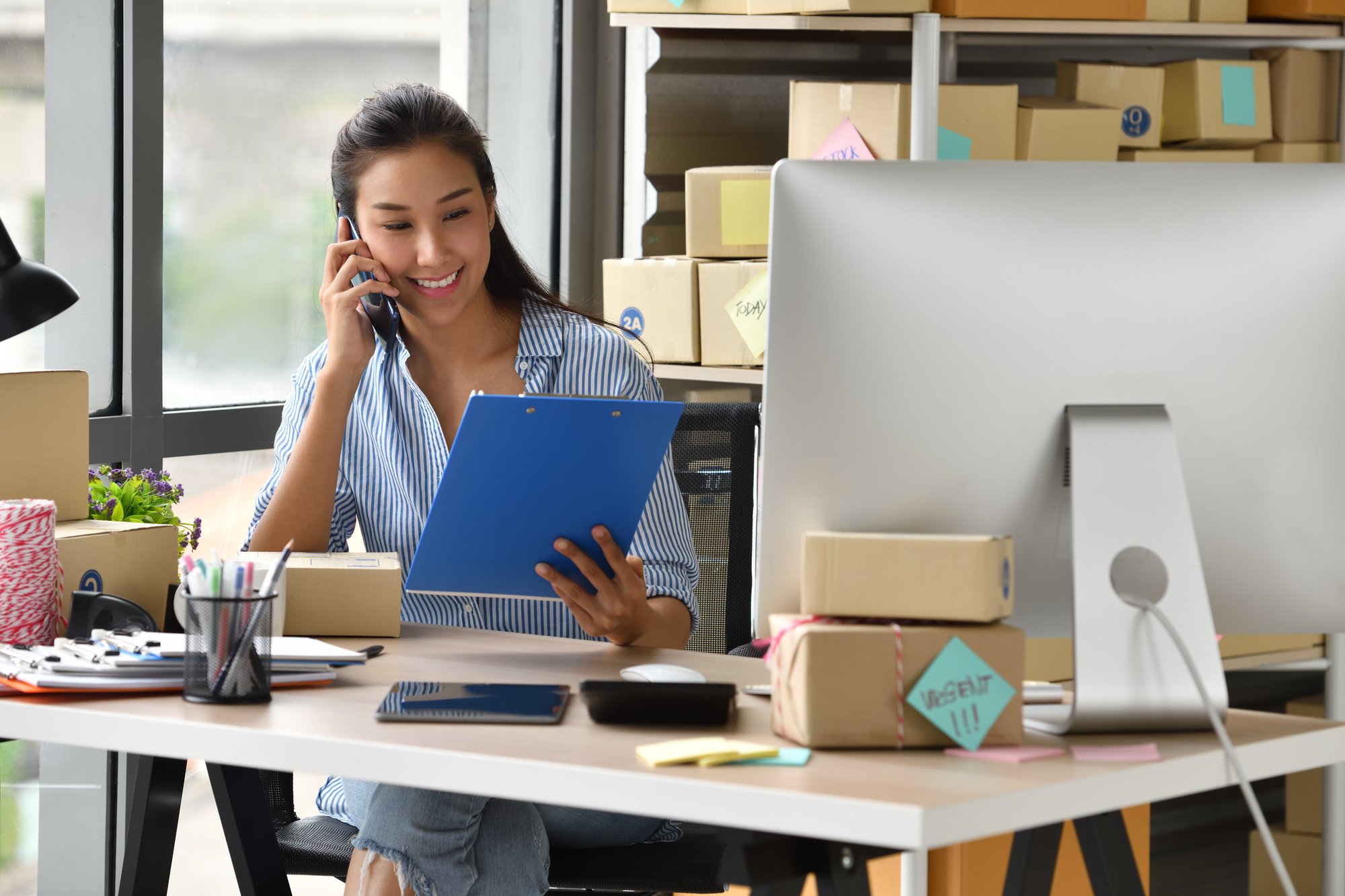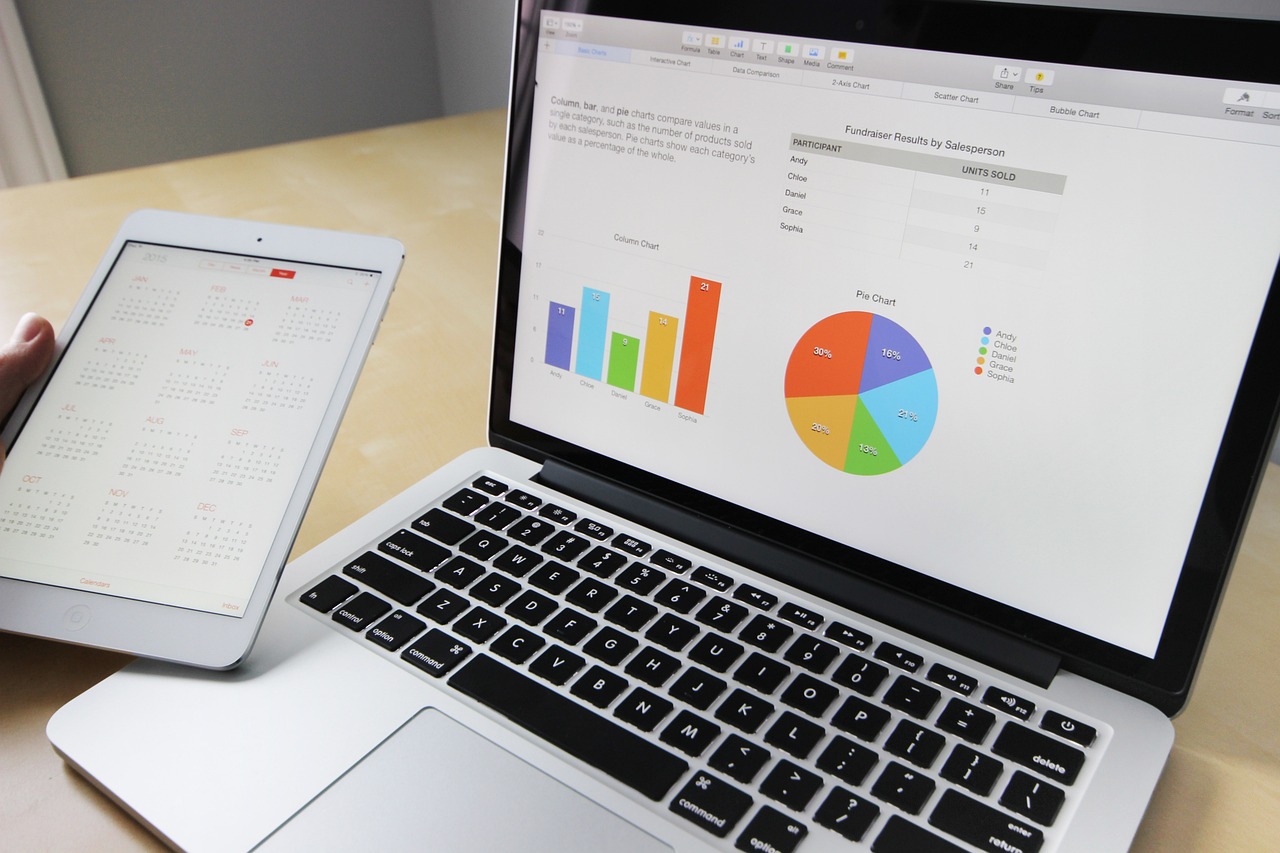 Data Entry and Management
Accurate data entry, data cleansing, and database management to ensure organized and up-to-date information.
Business Consulting Services
Elevate your business with our comprehensive consulting services, meticulously crafted to drive growth and foster success.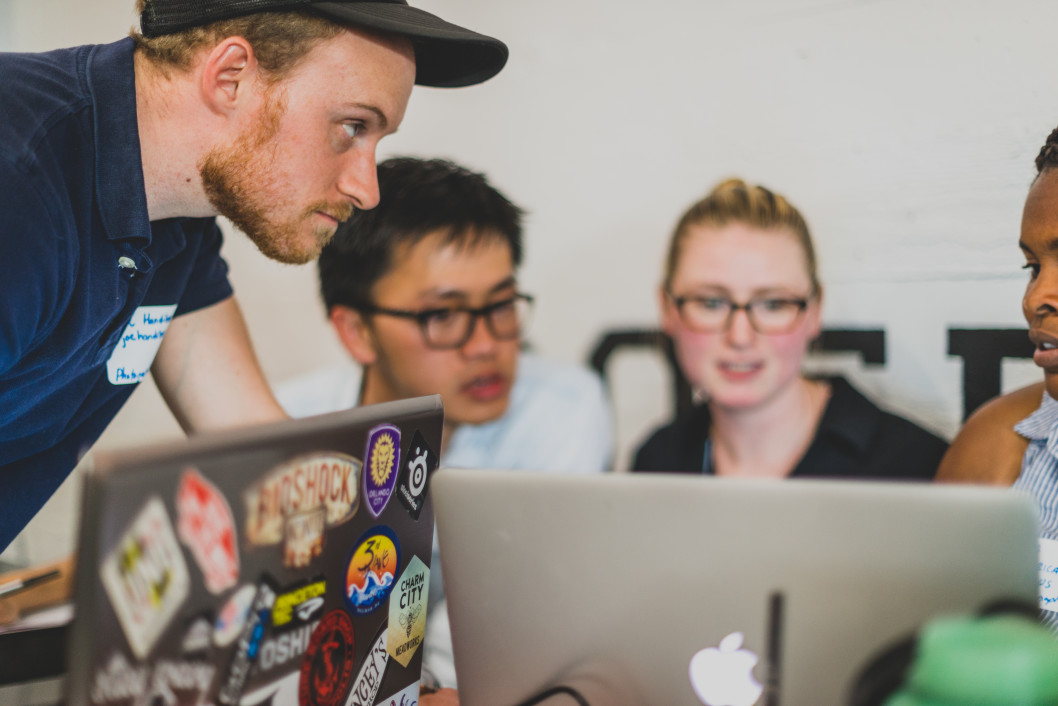 Stay in the loop
We respect your privacy and inbox space. No spam, just valuable information a few times a month to keep you informed and inspired.